asiCast 74: Optimising audience measurement for sport
When you're in the business of evaluating sports rights you need to measure all forms of video however it is distributed. In this asiCast, asi's Research Director, Richard Marks, talks with Klaus Michler, Managing Partner of Global MMK, about the main sources of data the company accesses for its world-wide media monitoring service.
As we all know, one of the most significant problems when conducting business globally is that every market has its own standards. Amongst the options available market by market, Klaus discusses how Global MMK sets about evaluating which sets of data are fit for purpose. He then outlines how he believes audience measurement needs to progress to meet the international demands of the sports rights holders.
Klaus Michler will be speaking at this year's APAC Television & Video Conference in Singapore on 10th-11th May.
To listen to the interview, just press play below or click here.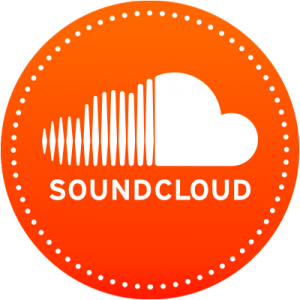 You can listen via our Soundcloud page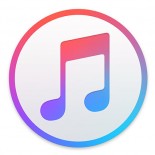 We are also in iTunes. Just click here and don't forget to press the 'subscribe' button to get the latest editions automatically.
Comments