asiCast 71 – Broadcasters, platforms and SVOD: a new relationship
Over the last couple of years, consumer perception of both Netflix and Amazon as providers of high quality content has been steadily rising. In this asiCast our Research Director Richard Marks discusses with Guy Bisson, Research Director at Ampere Analysis, the different strategies being pursued by the two SVOD giants and how successful each has been in meeting its objectives.
Sky's recent decision to carry Netflix content on its platform is a significant endorsement of the quality of the content and a recognition of its perceived value in the eye of the consumer. It is an acknowledgement of the way the market has evolved to the point where pay-TV operators recognise that strong original content providers have to be on their platform. Guy observes that when he was forecasting this market development just 10 years or so ago his remarks were met with ridicule.
If these developments have changed the relationship of the pay-TV companies with these SVOD services, they have also presented a significant challenge to channel brands especially in their appeal to younger viewers. Further to this interview, this is a subject Guy will explore at this year's APAC Television & Video Conference in May in Singapore.
You can view Brian Fuhrer's account of the impact of Netflix viewing as presented at last November's asi International Television & Video Conference in Nice here. An updated account will be presented at the APAC conference by Nielsen's Head of Reach Solutions APAC, Craig Johnson.
To listen to the interview, just press play below or click here.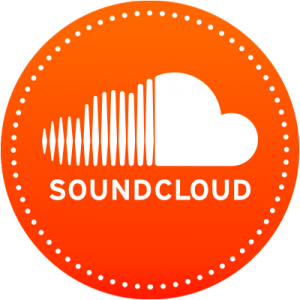 You can listen via our Soundcloud page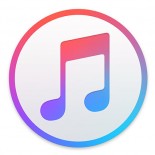 We are also in iTunes. Just click here and don't forget to press the 'subscribe' button to get the latest editions automatically.
Comments