asiCast 67 – Implications of GDPR for audience measurement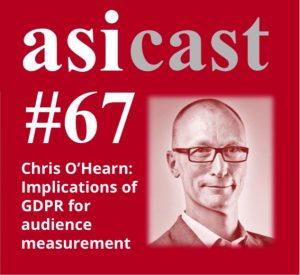 Later this year the General Data Protection Regulation (GDPR) will be introduced in the European Union. Across all Member States there will have been numerous meetings held by companies where executives have been trying to work out how these regulations will apply to businesses in their sector. In this asiCast Richard Marks speaks with Chris O'Hearn, Project Director of the media consultancy 3M3A, about the implications the introduction of the GDPR will have for audience measurement research. It needs to be acknowledged that data privacy and security will require the same level of investigation and protection as is currently applied to research standards and methodologies.
You can read more about the implications of the GDPR in an article published by Chris here.
To listen to the interview, just click here.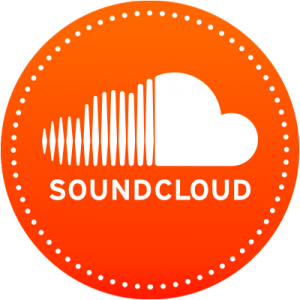 You can listen via our Soundcloud page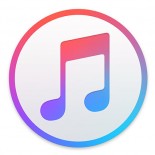 We are also in iTunes. Just click here and don't forget to press the 'subscribe' button to get the latest editions automatically.
Comments