asiCast 65 – Current challenges in US media research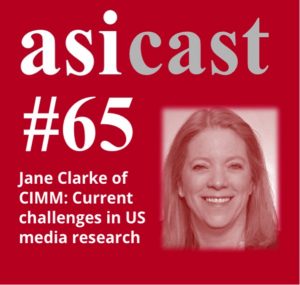 In this asiCast Jane Clarke, CEO and Managing Director of the Coalition for Innovative Media Measurement (CIMM) in the US, discusses with our Research Director Richard Marks some of the hot topics that are front of mind with CIMM members. This includes reference to the recent Nielsen reporting of Netflix viewing – an early account of which won the 2017 Tony Twyman award for best paper at our recent International Television & Video Conference in Nice. CIMM members also stress the need to reliably measure the lifetime value of a piece of content, whether in terms of subscription or advertising revenue, licensing arrangements or product placement.
Recorded a short while before the Nice conferences, Jane can also be seen assessing the need for a total video currency in the conference's closing discussion here.
To listen to the interview, just press play below or click here.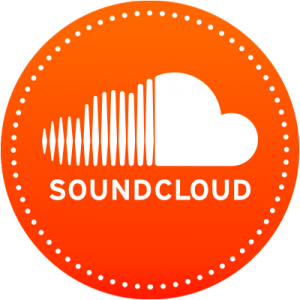 You can listen via our Soundcloud page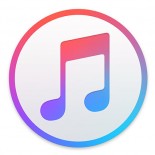 We are also in iTunes. Just click here and don't forget to press the 'subscribe' button to get the latest editions automatically.
Comments