asiCast 6 – Justin Sampson talks Dovetail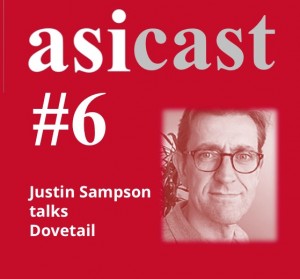 BARB's Chief Executive Justin Sampson once described the process of introducing major changes to a currency as 'changing the wheels on a car when it is still moving'. In this interview he talks with asi's Richard Marks about the recent release of the first broadcaster census level data, the objectives set out for Project Dovetail and the next steps to be taken. They also discuss the major consultation BARB has conducted with its customers to determine TV audience measurement priorities to be set for the future.
Justin Sampson will be outlining the results of the industry consultation into the changes required for TAM services to stay fit for purpose at the 2015 asi European Television Conference on 4th-6th November in Venice
Just press play below, or click here to download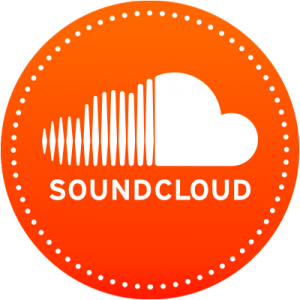 You can also listen via our Soundcloud page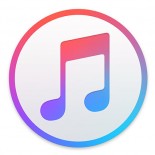 We are also in iTunes. Just click here and don't forget to press the 'subscribe' button to get the latest editions automatically.
Save
Comments