asiCast 52 – Julie Petersen on APAC 2017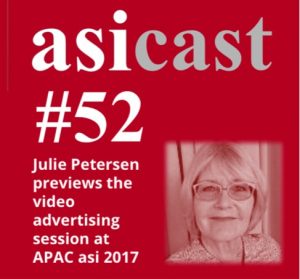 In this asiCast, Julie Petersen the CEO of Man Media discusses with Richard Marks the challenges facing the TV market across the APAC region. Julie will be chairing the second session of this year's APAC Television & Video Conference which looks at the developments affecting the advertising market. When she started working in the region there wasn't any audience measurement to speak of and she worked with colleagues to develop such measures to enable them to generate advertising revenues. Reliable audience data is essential to secure credibility in the eyes of global international advertisers. The biggest problem currently is the availability of data – there still simply is not enough and such data as is available is very costly. As is the case in all markets, the APAC region is urgently looking for cross-platform measurement of all video services so as to measure digital audiences alongside traditional linear and catch-up broadcast television. The difficult questions that arise from this will be addressed at the conference in Singapore next month.
The 2017 APAC Television & Video Conference will be held on 11th-12th May at the InterContinental Singapore Hotel in Singapore.
To listen to the interview, just press play below or click here.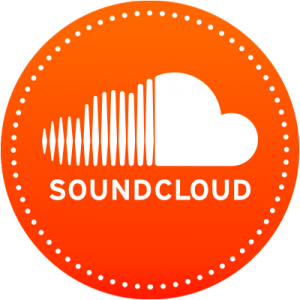 You can listen via our Soundcloud page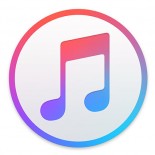 We are also in iTunes. Just click here and don't forget to press the 'subscribe' button to get the latest editions automatically.
Save
Comments