asiCast 50 – Tom Denford on P&G's transparency action plan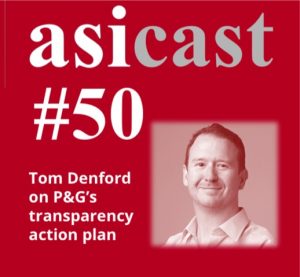 In this 50th asiCast, Brian Jacobs interviews Tom Denford, co-founder and Chief Strategy Officer of the independent media consultancy ID Comms, on the significance of the speech to the A.N.A. by Mark Pritchard of P&G a few weeks ago. Tom wrote a piece on the subject entitled 'The week that changed the media forever'. Since then, of course, there have been some significant developments with a number of advertisers expressing doubts and concerns about their digital advertising. Pritchard's call to action has helped marketers to ask questions of their own organisations and this wide-ranging interview covers many of the issues under consideration.
Karen Nelson-Field, CEO of Media Intelligence Co, will be addressing the issue of meaningful standards for 'viewability' at the 2017 asi APAC Television & Video Conference in Singapore on 11th-12th May.
To listen to the interview with Tom Denford, just press play below or click here.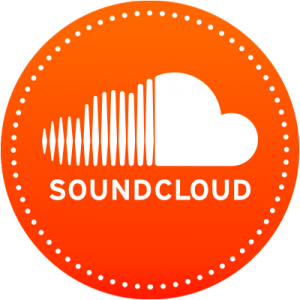 You can listen via our Soundcloud page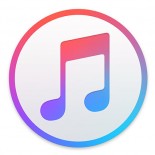 We are also in iTunes. Just click here and don't forget to press the 'subscribe' button to get the latest editions automatically.
Comments