asiCast 5 – Paolo Pescatore on Telcos and TV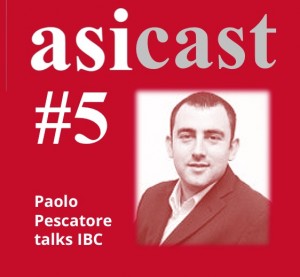 In his second interview with those who attended the IBC convention in Amsterdam, Graham Lovelace talks to Paolo Pescatore, a Director of CCS Insight, where he focusses on mobile communications and the internet. Why has it taken so long for the telcos to establish a strong footing in the TV industry and what is the prospect for them to become dominant new players?
Graham Lovelace will be moderating a panel of analysts including Paolo who will be discussing the impact of technological developments on the TV market at the 2015 asi European Television Conference on 4th-6th November in Venice
Just press play below, or click here to download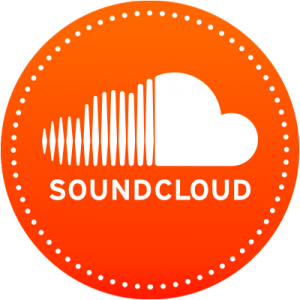 You can also listen via our Soundcloud page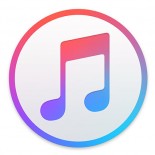 We are also in iTunes. Just click here and don't forget to press the 'subscribe' button to get the latest editions automatically.
Save
Comments