asiCast 48 – Médiamétrie's 4-screen measurement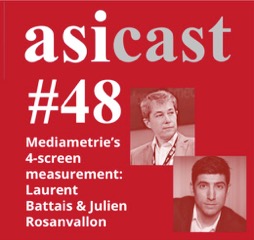 In this asiCast our Research Director Richard Marks interviews Julien Rosanvallon, Director of the Television Department at Médiamétrie and Laurent Battais, Médiamétrie's Chief Executive. Richard discusses with them the recent launch of their 4 screen service, using panel data and streaming census data to provide a detailed cross-platform performance profile for each TV programme by screen type and mode of viewing (live, replay, time-shifted). The discussion also takes in how this service will work together with other Médiamétrie services.
Whilst there seems widespread agreement that hybrid approaches are no longer in question, there is an urgent need to ensure that the various data sources can be held up to the same level of transparency.
To listen to the interview, just press play below or click here.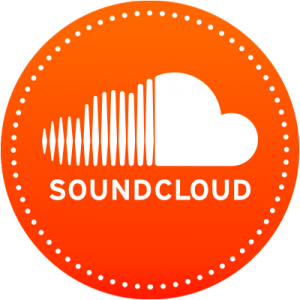 You can listen via our Soundcloud page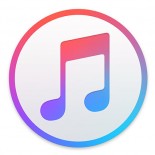 We are also in iTunes. Just click here and don't forget to press the 'subscribe' button to get the latest editions automatically.
Click here to read a further brief interview with Julien Rosanvallon in Médiamétrie's latest newsletter.
Comments