asiCast 47 – Richard Lindsay-Davies on the future of digital TV
Our first asiCast of 2017 features Richard Lindsay-Davies, Chief Executive of the Digital TV Group, discussing with our Media Technology Director Graham Lovelace some of the most significant takeaways he brought back from the recent CES show in Las Vegas. These featured the introduction of voice-operated navigation systems, fantastically stylish and slim flat-panel display units and the much-improved dynamic range of pixels, resulting in much better and more faithful colour representation. Richard also gives an account of the first meeting whilst he was there of the Virtual Reality Forum focusing on the quality of VR delivery.
One of the most significant developments from the viewer's perspective is the move towards developing universal search – the means by which multiple subscription services can have their content accessed through the one device.
Picking up on a point he raised in the article published here earlier this month, Graham then asked Richard for his views on whether and when TV would be delivered via IP only.
To listen to the interview, just press play below or click here.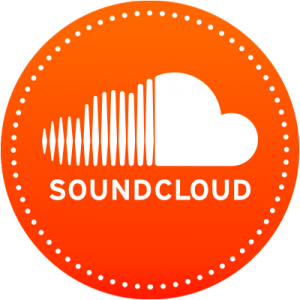 You can listen via our Soundcloud page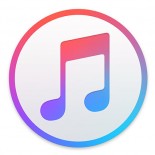 We are also in iTunes. Just click here and don't forget to press the 'subscribe' button to get the latest editions automatically.
Comments