asiCast 44 – Whose Data is it Anyway? Part 1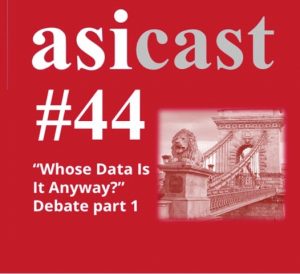 The audio of the final panel debate at the 2016 asi International Television & Video Conference on 2nd -4th November in Budapest, Hungary, can be heard in three parts.
To listen to Part 1, just press play below or click here.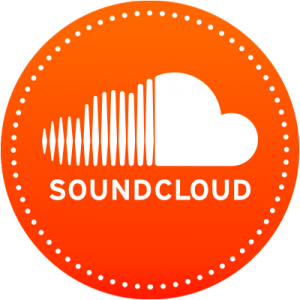 You can listen via our Soundcloud page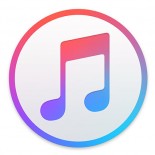 We are also in iTunes. Just click here and don't forget to press the 'subscribe' button to get the latest editions automatically.
Save
Comments