asiCast 41 – From engineers to data scientists
Just a few weeks ahead of this year's International Television & Video Conference in Budapest we thought it would be interesting to catch up with Toni Petra, EVP of Watch at Nielsen. Toni is returning to audience measurement having been working for the last few years in Nielsen's retail measurement data services. Responsible for all of Watch's assets outside the USA, Toni's fresh perspective on her return is especially interesting. In this wide-ranging interview our Research Director Richard Marks discovers the changes she has observed, not least in the very different conversations she now has with Nielsen's clients. It seems in audience measurement we may have moved from the Age of the Engineers to the Age of the Data Scientists.
Jorge Papanicolau, Global Product Leader, TV and Video Audience Measurement at Nielsen, will be speaking about new developments in data collection at the 2016 International Television & Video Conference on 2nd-4th November in Budapest, Hungary.
To listen to the interview, just press play below or click here.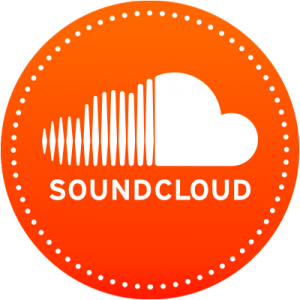 You can listen via our Soundcloud page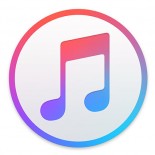 We are also in iTunes. Just click here and don't forget to press the 'subscribe' button to get the latest editions automatically.
Comments