asiCast 40 – Robert Farazin talks about realtime TV ratings
Four years ago, Robert Farazin set up TV Beat to provide live TV ratings in real time. In this asiCast he speaks with Richard Marks about the many applications the service has for broadcasters and advertisers. Set top box data remains the main source but, as Robert explains, increasingly data is drawn from a wide range of OTT service providers including those broadcasters seeking a closer understanding of how their players are being used.
Richard Marks will be chairing a Session entitled 'Measurement: the Appliance of Science' at this year's International Television & Video Conference on 2nd -4th November in Budapest, Hungary.
To listen to the interview, just press play below or click here.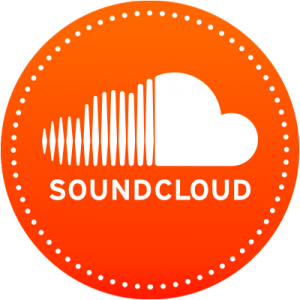 You can listen via our Soundcloud page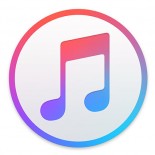 We are also in iTunes. Just click here and don't forget to press the 'subscribe' button to get the latest editions automatically.
Comments