asiCast 38 – Giorgio Licastro weighs up techniques for radio measurement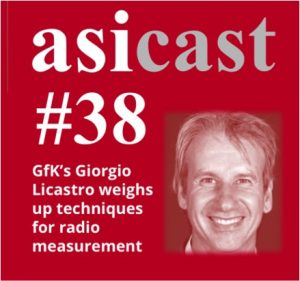 Whilst there is a great deal of interest in electronic measurement of radio audiences, the industry in the main is still driven by traditional methods based on diaries and recall. Some argue the accuracy and granularity of electronic measurement is far superior and that this is appreciated by the research community, but less so by broadcasters. In this asiCast Richard Marks talks with Giorgio Licastro, Global Head of Product Radio with GfK, where he is responsible for all the company's radio audience measurement initiatives. They discuss the various strengths and weaknesses of the current approaches that are being adopted.
GfK is sponsoring this year's International Radio & Audio Conference in Budapest, Hungary, on 2nd November.
To listen to the interview, just press play below or click here.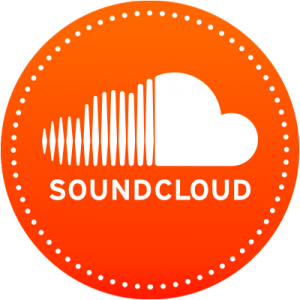 You can listen via our Soundcloud page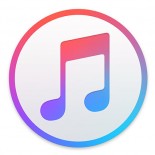 We are also in iTunes. Just click here and don't forget to press the 'subscribe' button to get the latest editions automatically.
Comments