asiCast 37 – Tess Alps has serious questions for agencies and advertisers
Why are advertisers and their agencies misallocating substantial amounts of advertising spending based on questionable data? This question was raised recently by Tess Alps, Chair of Thinkbox, the marketing trade body for commercial TV in the UK. Her article can be read here and in this asiCast with our Research Director Richard Marks, Tess raises a number of issues that will be further developed in a panel discussion at our International Television & Video Conference in Budapest in November. Bringing together broadcasters (Liberty Global and Sky Italia), industry bodies (AGF and BARB) and new media players (Google and Facebook), Richard will be moderating a panel looking to see how far all parties can collaborate towards establishing reliable total video audience currencies. He'll be asking the question – Whose data is it anyway? You'll find details of the conference here.
To listen to the interview with Tess Alps, just press play below or click here.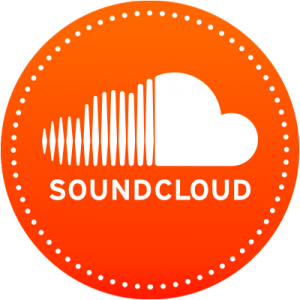 You can listen via our Soundcloud page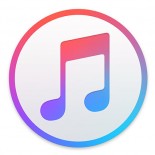 We are also in iTunes. Just click here and don't forget to press the 'subscribe' button to get the latest editions automatically.
Save
Comments