asiCast 34 – Programmatic: a practical guide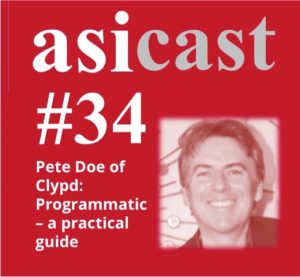 In this asiCast we take a practical look at programmatic – and not only as it applies to so called 'digital' inventory. Programmatic also brings automation and data-driven decisions to the scheduling of linear TV campaigns. Pete Doe, Chief Research Officer at Clypd in the US, discusses with Brian Jacobs how programmatic is evolving there. Following a number of meetings held recently in the UK, Germany, the Netherlands and France, Pete also suggests how structural differences in individual markets give rise to a number of opportunities to help optimise 'regular' TV advertising with newer opportunities such as addressable and online video advertising. These differences also shed some light on wider issues facing the industry across the digital piece as pressure begins to mount on existing currency models.
Pete Doe will be speaking at the 2016 International Television & Video Conference in Budapest, Hungary, on November 2nd-4th.
To listen to the interview, just press play below or click here to download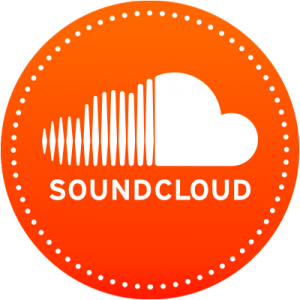 You can listen via our Soundcloud page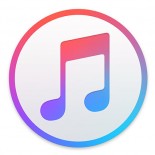 We are also in iTunes. Just click here and don't forget to press the 'subscribe' button to get the latest editions automatically.
Comments