asiCast 31 – the changing role of Public Service Broadcasting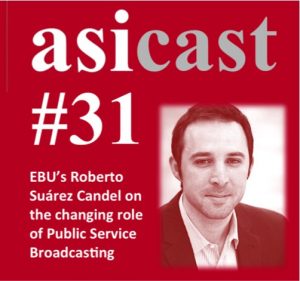 Roberto Suarez Candel is the Head of the Media Intelligence Service at the European Broadcasting Union and in this asiCast he discusses with our Media Technologies Director Graham Lovelace the changing role of Public Service Media. Whilst their importance in driving innovation is acknowledged, the role of public service media is increasingly contested. Research conducted by the Media Intelligence Service asked EBU members to reassess what they do against what their public wished them to do and to indicate how they measured their success and reported it. The interview provides some fascinating insights into attitudes towards the funding of public service broadcasting and also to changing consumer confidence and trust in the media.
A copy of the EBU study into Public Service Media Contribution to Society can be downloaded from the Resources page of our website.
To listen to the interview, just press play below or click here to download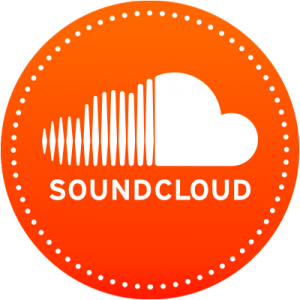 You can listen via our Soundcloud page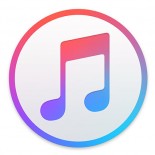 We are also in iTunes. Just click here and don't forget to press the 'subscribe' button to get the latest editions automatically.
Comments