asiCast 30 – BARB UK viewing trends
Last month BARB published its annual Viewing Report, shortly after the launch of what is to be a quarterly TV Landscape Report. As Justin Sampson, the CEO of BARB, explains to asi's Research Director Richard Marks, there has been a proliferation of data sources seeking to provide insights into the changing patterns of viewing behaviour and some of these generate more heat than light. One of the main purposes of these reports is to cut through the hype and provide an account of what is happening in the UK. Drawing on the 53,000 interviews BARB conducts for its Establishment Survey, the first TV Landscape Report looks at the growth of Netflix and other SVOD services, platform take-up in an era of increased fragmentation and the growth of the number of homes with no TV screen.
Both the Viewing Report and the TV Landscape Report are available for download from the BARB website or can be found on our Resources page.
To listen to the interview, just press play below or click here to download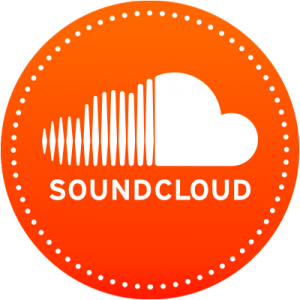 You can listen via our Soundcloud page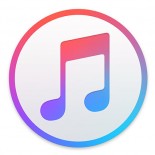 We are also in iTunes. Just click here and don't forget to press the 'subscribe' button to get the latest editions automatically.
Comments