asiCast 25 – Lifting the lid on the total video landscape
Some two years ago GfK started to track SVOD in the US and the UK in some detail. This initiative led to a number of companies suggesting that a broader based study – even though the data would be less granular – would be welcomed. As a consequence the company developed the Viewscape project into a study covering 15 countries around the world, providing valuable insight into patterns of viewing not covered by traditional audience measurement currencies. In this asiCast, GfK's Head of Research, Media, Julia Lamaison, discusses some of the findings of the research with Richard Marks, asi's Research Director, ahead of a more detailed account she will be presenting to delegates at this year's APAC Television Conference in Singapore in May.
The 2016 asi APAC Television Conference will be held in Singapore on 12th–13th May.
To listen to the interview, just press play below or click here to download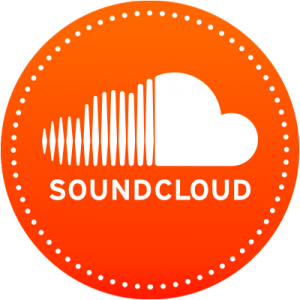 You can listen via our Soundcloud page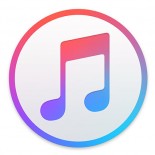 We are also in iTunes. Just click here and don't forget to press the 'subscribe' button to get the latest editions automatically.
Comments