asiCast 23 – Matt Hill discusses the complexity of measuring viewing behaviour
The transformation in the way people are consuming media is presenting huge challenges to the media research community. In relation to TV and video consumption, many markets are demonstrating that real progress is being made towards establishing a reliable measure across all platforms. However the complexity involved means such progress is painfully slow for an industry keen to take advantage of the opportunities that seem to be afforded by new technology. In this asiCast, our Research Director Richard Marks discusses with Matt Hill, Research and Planning Director of the U.K. TV industry's research body Thinkbox, some of the problems associated with many of the research initiatives attempting to cast light on viewing behaviour. Quite often many arise simply because terms being used are poorly defined, but there are many pitfalls that can result in misleading conclusions being drawn and this can be compounded by uncritical reporting by a trade press hungry for compelling copy.
A recent example is a piece of research conducted by the IAB into what it refers to as the 'decline of the TV-centric living room'. You can read about the research here, together with a response in a blog by Thinkbox.
To listen to the interview, just press play below or click here to download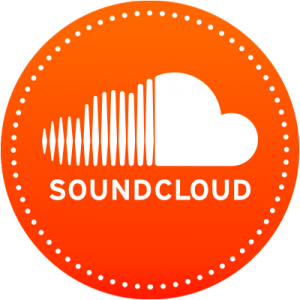 You can listen via our Soundcloud page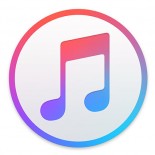 We are also in iTunes. Just click here and don't forget to press the 'subscribe' button to get the latest editions automatically.
Comments