asiCast 22 – Bas de Vos talks daily online ratings
As we reported a few days ago, from the first of January SKO in the Netherlands has been providing daily ratings for programme content viewed online – the first organisation anywhere offering such a service. For this asiCast we asked Bas de Vos, SKO's Chief Executive, to explain to Richard Marks how things are progressing and to outline some of the problems that remain.
For an account of the work undertaken to achieve this breakthrough you can download the paper Bas presented at our 2015 European Television Conference in Venice here.
To listen to the interview, just press play below or click here to download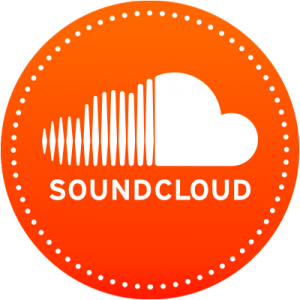 You can listen via our Soundcloud page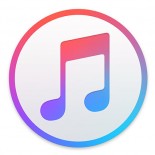 We are also in iTunes. Just click here and don't forget to press the 'subscribe' button to get the latest editions automatically.
Comments