asiCast 19 – Paolo Pescatore looks to 2016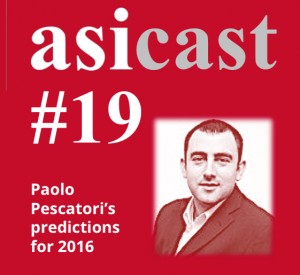 Now we're in December many in the media industry start wondering where we'll be towards the end of 2016. In this asiCast our Media Technologies Director Graham Lovelace invites Paolo Pescatore, Director of Operator Strategy, Applications and Content at CCS Insight, to share some of the forms he sees taking shape as he looks into his crystal ball. Telecoms operators seem to figure quite large as they seek to increase their presence in the TV ecosystem, Netflix seems poised to develop its offer to subscribers in the US and much, much more besides. If half of what Paolo perceives comes to pass, next year is going to be very busy for all of us.
Just press play below or click here to download.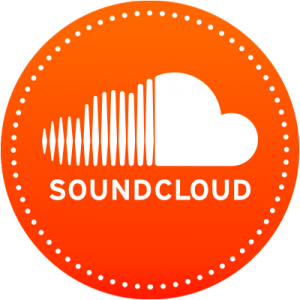 You can listen via our Soundcloud page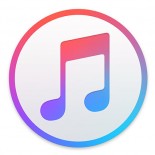 We are also in iTunes. Just click here and don't forget to press the 'subscribe' button to get the latest editions automatically.
Comments