asiCast 18 – Lisa Eaton and Jeff Wender at asi in Venice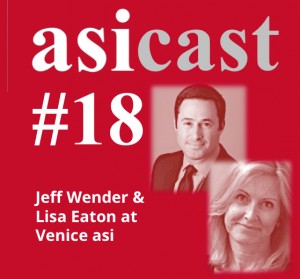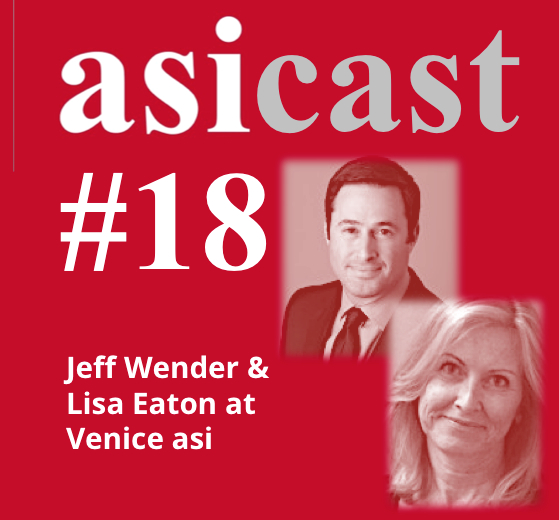 In this asiCast, Richard Marks catches up with Lisa Eaton, Senior VP Member Engagement at Numeris, and Jeff Wender, Senior VP Digital at Nielsen, and asks them what their key take-aways were from this year's conferences in Venice. This year, for them, there was a real sense that the issues the industry had been talking about for the last 10 years or so were beginning to be resolved and this has generated a great deal of excitement. Much of this is happening because of the increasing levels of co-operation that is evident everywhere right now.
Just press play below or click here to download.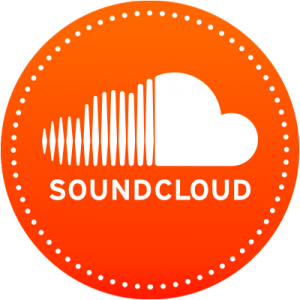 You can listen via our Soundcloud page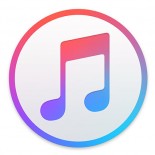 We are also in iTunes. Just click here and don't forget to press the 'subscribe' button to get the latest editions automatically.
Comments