asiCast 11 – Tor Eide on switching off analogue radio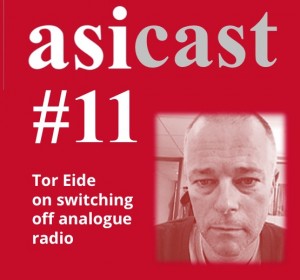 Early adopters of electronic radio audience measurement, Norway is now about to become the first country in the world to switch off analogue broadcasting and is moving toward full digitalisation of radio. In this asicast Kristian Tolonen, NRK's Research Director, asks the broadcaster's Senior Media Researcher, Tor Eide, how the radio industry is preparing for this radical shift. Kristian also asks whether the fact that the market already has electronic measurement established and in place will help this transition.
Tor Eide will be speaking about lessons learned during the digitization of the radio market in Norway at the 2015 asi European Radio Conference on 4th-6th November in Venice.
Just press play below, or click here to download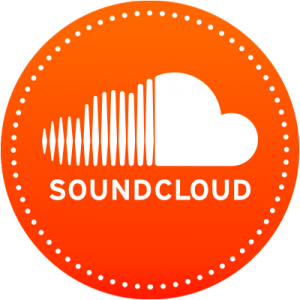 You can listen via our Soundcloud page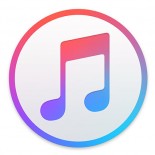 We are also in iTunes. Just click here and don't forget to press the 'subscribe' button to get the latest editions automatically.
Comments